A sector fund promotes drama content
Article in Fund II anchor investor Tesi's annual report 2018
Fund manager IPR.VC is looking for bold European drama productions for global distribution.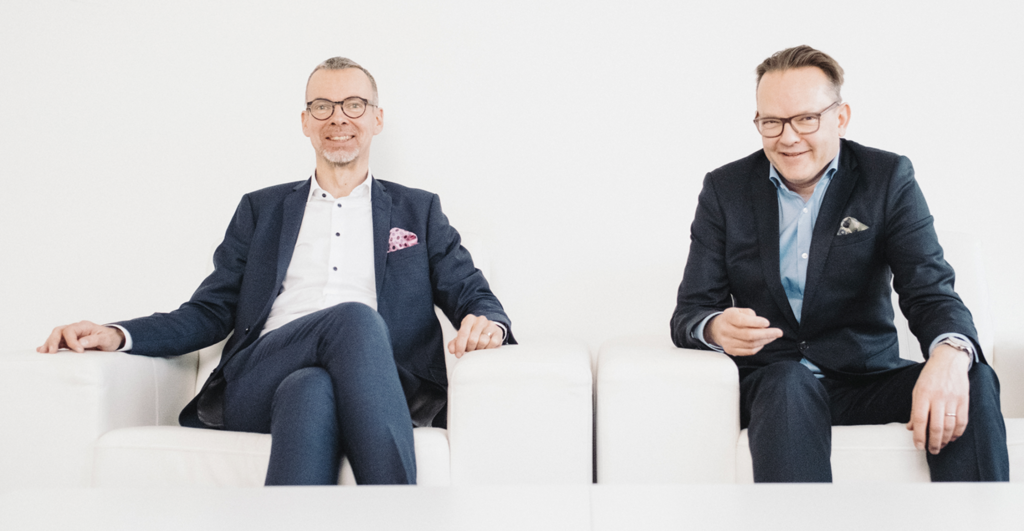 IPR.VC invests in the digital media content business in Europe through its two funds. A longstanding problem in the sector is the gulf between content producers and investors: production projects are accustomed to receiving their financing from TV channels and movie companies. Most VC investors invest in B2B technological platforms and software, and the real core of the sector – content – has been underserved.
Tanu-Matti Tuominen, a serial entrepreneur in digimedia, creative director and investor in technology, saw this as a market niche. He co-founded a company investing in content and a media-focused fund in autumn 2014 together with media management consultant and company director Timo Argillander and veteran venture investor Jarkko Virtanen.
"We challenge entrepreneurs to seek international success and new distribution platforms with their media content. New distribution platforms have widened viewers' freedom of choice, and the demand for interesting multilingual content and media business have both grown strongly," says Tuominen.
ENTERTAINMENT SERIES AND MOVIES. The second fund, to open in early 2019, will focus on the media production and licensing business from earlier investments. The fund's target size is MEUR 60-70. Operations will expand, with a partner joining the enlarged team in London and consultants in Berlin, Paris and Copenhagen. The fund's target size is MEUR 60-70. Its operations will expand.
"We'll focus our activities in Fund II on TV and movie content as well as on new interactive content. Earning the trust of investors is the alpha and omega in the sector fund business, so we're delighted to have Tesi as a key investor in our new fund. Tesi's involvement gives our fund a quality guarantee. Other investors trust the screening conducted by Tesi, making it easier for them to join us," says Argillander.
Read the whole article here.
Photo of Timo Argillander (left) and Tanu-Matti Tuominen by Junnu Lusa