Love of the Wild – From the Alps to the Arctic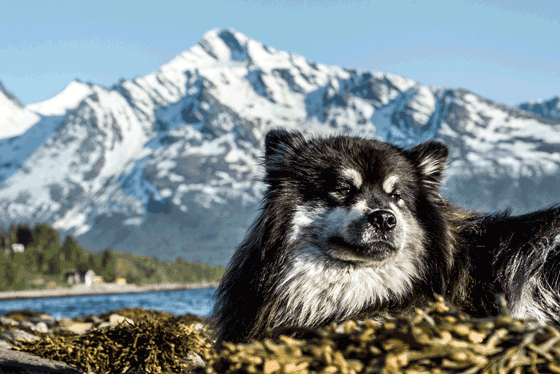 International version Love of the Wild – From the Alps to the Arctic series is being filmed, as the title implies, from the Alps all the way to the Arctic areas of Europe, in five different European countries at the same time. The preparations for the series started in September 2017, and filming began in August 2018. The series will be in international distribution in 2020.
The series presents the extremes of European nature, a natural way of life and people living in different cultures more impressively and extensively than any series before.
The first two Finnish language seasons of the Finnish TV Academy's Golden Venla winner Love of the Wild have been sold to over 30 countries, and the third season premieres October 14th on YLE TV1 channel and YLE Areena streaming service.
IPR.VC investment: June 2018.