IPR.VC connects institutional investors with high-quality original film and TV content assets.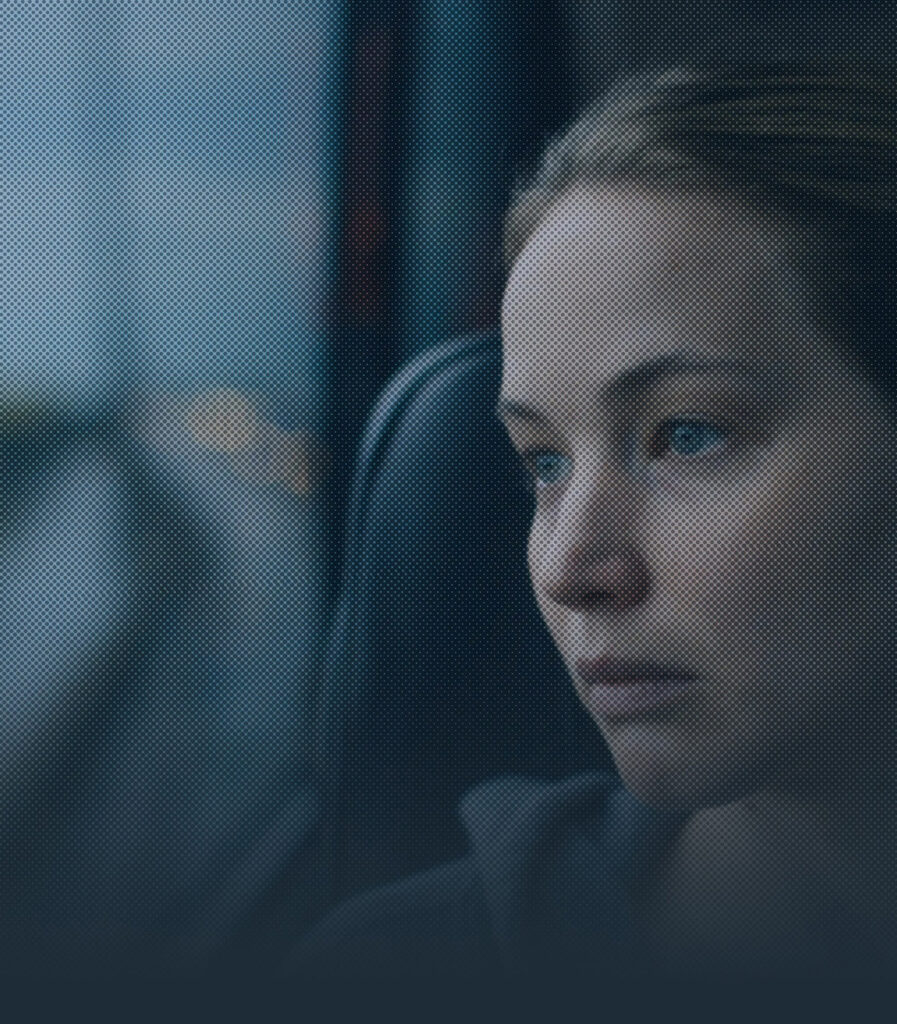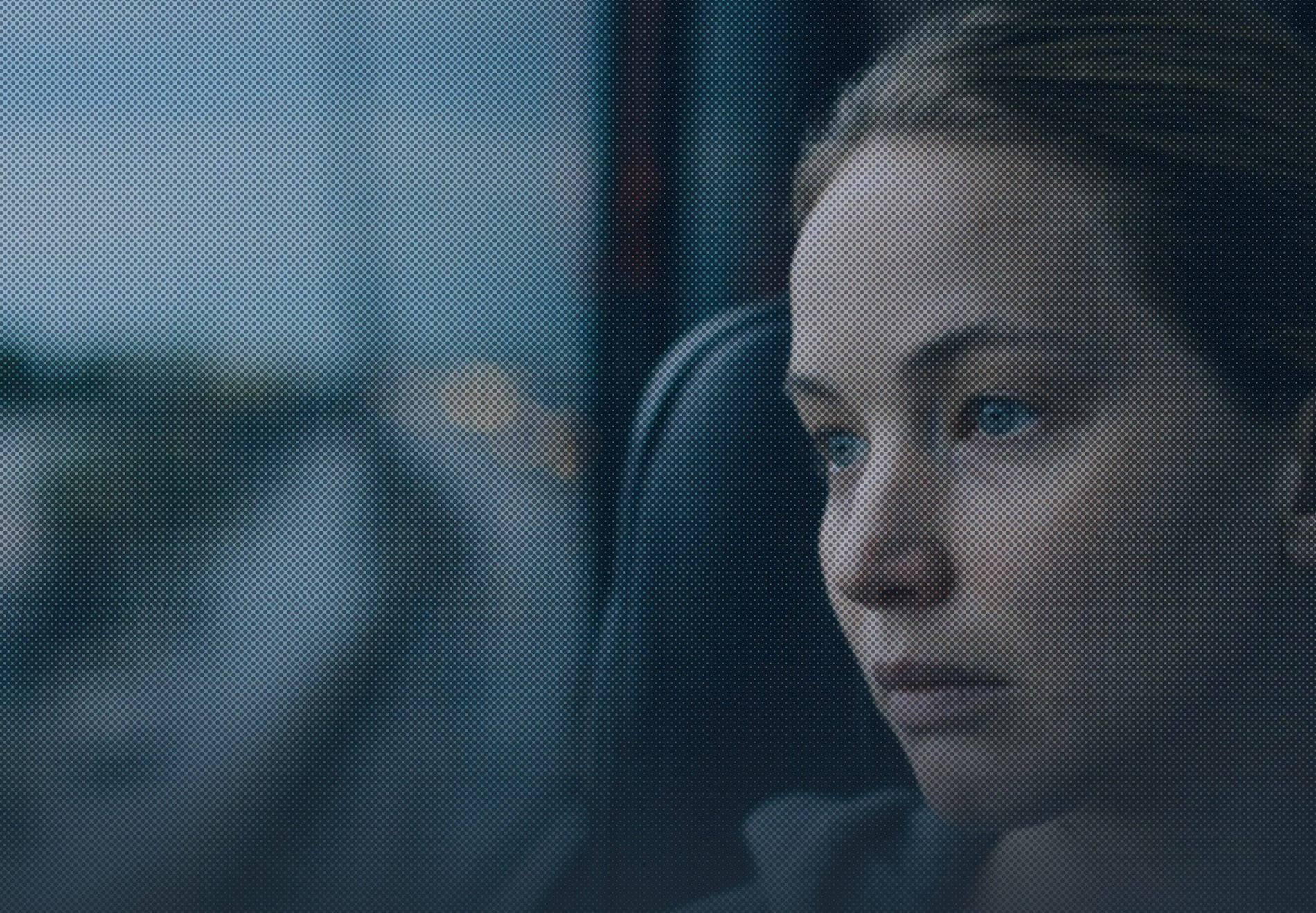 Investing in high-quality film and TV content
Media and entertainment investment fund manager
Invests in high quality original media content
Founded 2014, owned by the partners
IPR.VC Funds' investors include pension funds, fund-of-funds, family offices and foundations
International team in Helsinki and London.
Strategic partners in London, Los Angeles, New York and Helsinki.
Registered alternative investment fund manager (AIFM)
IPR.VC connects
investors with high-quality film and TV content assets
IPR.VC provides long-term strategic capital for media and entertainment content studios and distributors