Investments
IPR.VC provides long-term strategic capital for media and entertainment content studios and distributors with commercial track record and high growth ambitions. IPR.VC invests in media content assets through strategic partnerships.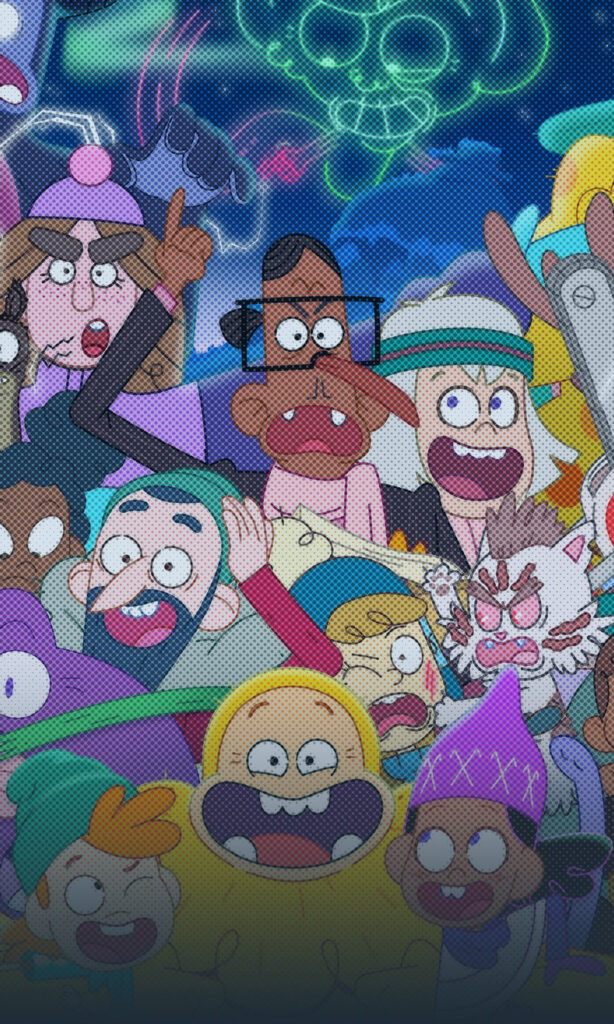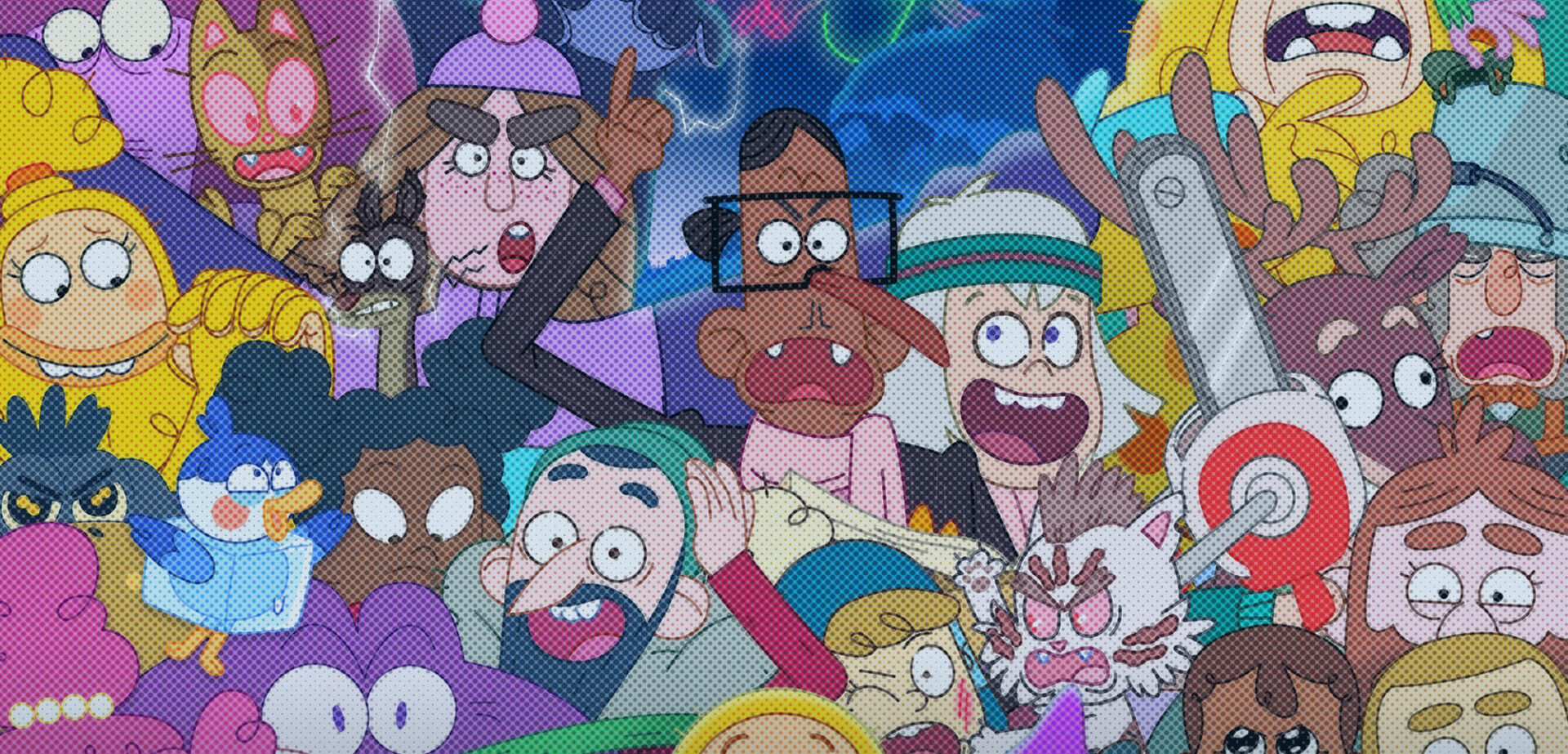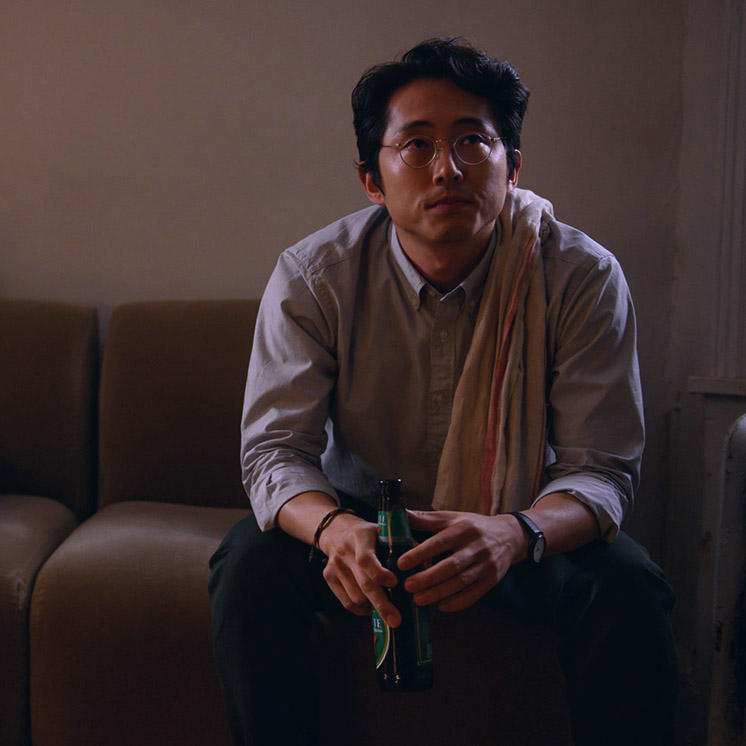 Strategic partners are companies and teams having an established position in global film and TV entertainment industry and successful commercial track record.
IPR.VC offers the partners strategic capital – not one-off single-project financing. The financing provided by IPR.VC Funds helps the partners to reach their strategic goals, such as growth of their business. As the partners receive strategic value, they will enjoy their upside from the growth of their business. This also enables the Fund to target high returns of the investments. Working with strategic partners is an ongoing collaboration, which maintains the creative freedom and responsibility on the partner's side.
Criteria for strategic partners
International distribution business
Long-standing track record with
verifiable data
Experienced senior management
and sophisticated team to manage transaction
Looking for growth
Compelling business model