Ownershop and managers
The IPR.VC Fund I KY, IPR.VC Fund II Ky and IPR.VC Fund III are limited partnerships incorporated and existing under the laws of Finland and are managed by their General Partners IPR.VC Fund GP Oy (Fund I), IPR.VC Fund II GP Oy and IPR.VC Fund III Oy respectively, which in turn are owned by and have appointed IPR.VC Management Oy (IPR.VC) to manage the partnership. IPR.VC Management Oy is owned by the partners Timo Argillander, Tanu-Matti Tuominen, Jarkko Virtanen, Eeva Ahdekivi and their holding companies.
Short description of the fund and establishment
IPR.VC is a seed and growth stage VC management firm in Helsinki. The firm invests in media and entertainment companies and IP assets. The first closing of the Fund I was in September 2015 and investments to portfolio companies started late 2015. For the Fund II, the first closing was in September 2019, and investing began in late 2019. Funds I and II have ended their investment period. Fund III first closing and commencement of investment period was in November 2023.
CONTACT FOR MEDIA ENQUIRIES
Timo Argillander (timo (at) ipr.vc) and Tanu-Matti Tuominen (tanu-matti (at) ipr.vc).
DETAILS OF ALL FUNDS
We currently actively invest from a 60,5M€ IPR.VC Fund III Ky in terms of new initial investments.
---
Fund I EUR20m Investors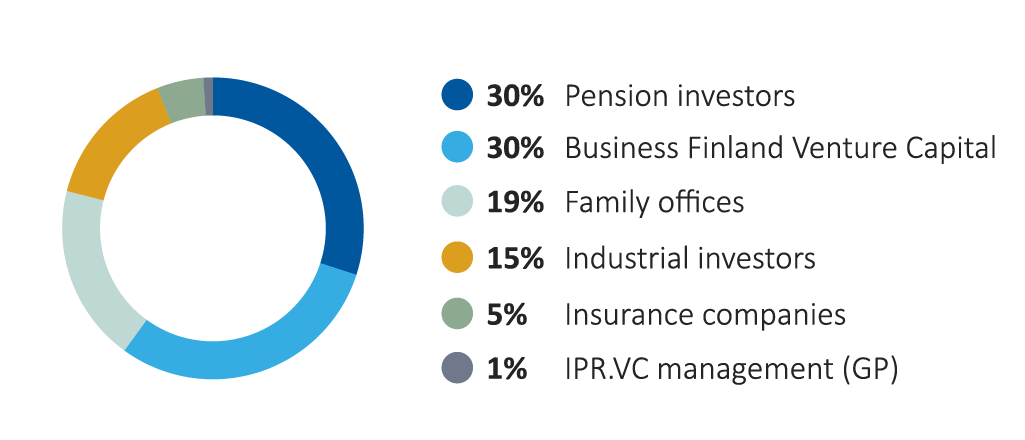 ---
Fund II EUR65m Investors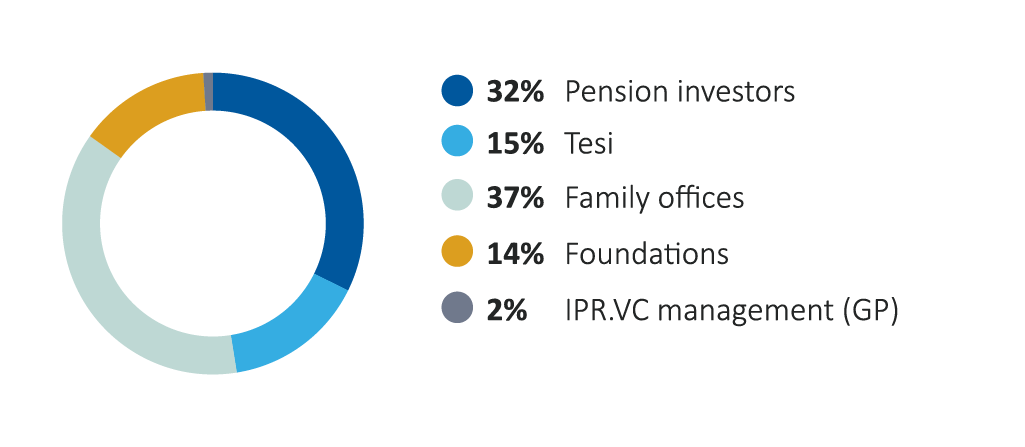 ---
Fund III EUR60,5m Investors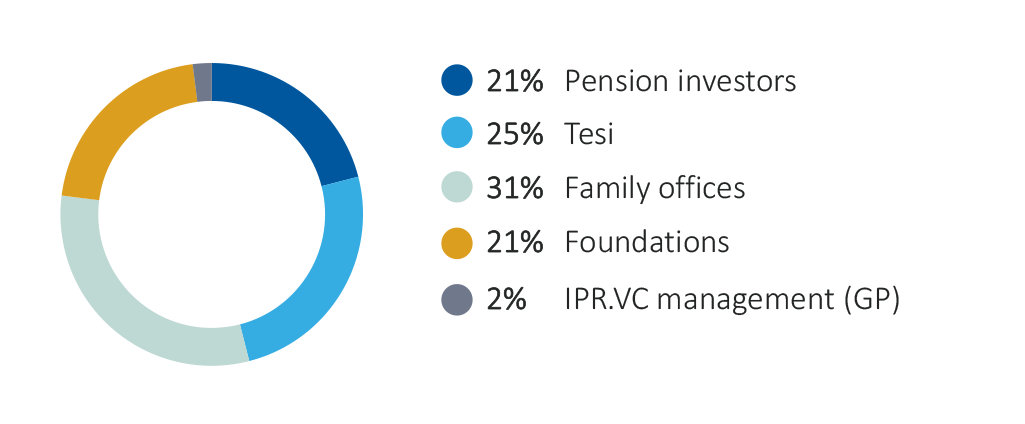 ---
Fund I
| | | |
| --- | --- | --- |
| Target asset | Segment | Year of investment |
| Blidz Oy | Internet | 2016 |
| Brooklyn King Oy | Film | 2016 |
| Film and Music Entertainment Ltd | Film | 2018 |
| Fire Monkey Oy | TV | 2020 |
| Fisher King Oy | TV | 2015 |
| Gigglebug Entertainment Oy | Animation | 2016 |
| Helsinki Immaterial Oy | Film, TV | 2016 |
| Lightneer Oy | Game | 2016 |
| Mamocita Oy | Film | 2017 |
| NTRNZ Media Oy | TV | 2018 |
| Tähtiloiste Elokuvatuotanto Oy | Film | 2016 |
---
Fund II
Target asset
Segment
Year of investment
A24 Distribution, LLC
Film
2020
AGC Studios
TV
2022
Atlantic Nomad Ltd
TV
2020
Film Slate Nordic Ky
(XYZ Films slate)
Film
2019
Take Two Studios
TV
2022
---
Exited Investments
Target asset
Segment
Exit
Cohu Experience Oy
Internet
2018
Cone Entertainment Oy
Music
2021
Elysian Film Group Ltd
Film
2019
Film and Music Entertainment Ltd
Film
2018
Gutsy Media Oy
TV
2019
Koukoi Games Oy
Game
2021
Luminoir Oy
TV
2016
Mogul Movies Oy
Film
2019
Pod entertainment Ab
Animation
2020
Rival Games Oy
Game
2021
Salla Simukka Oy
Film
2020
Tribeflame Oy
Game
2021
Tubecon Oy
Event
2021
Tunnel Ground Oy /
Orico Interactive
Game
2021
Unique Entertainment
Music
2018